BIOGRAPHY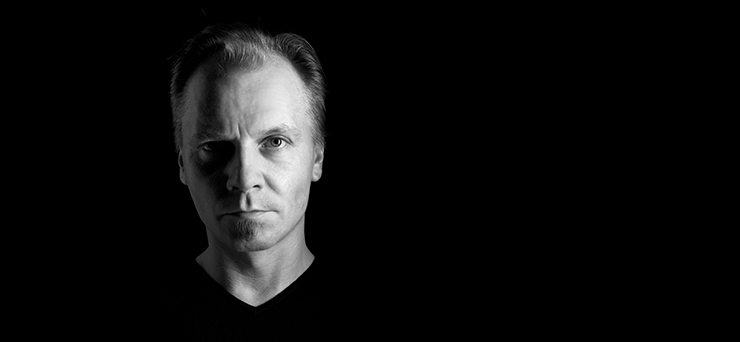 Niklas Jacob started his creative career as an artist in 1989 and held several exhibitions in small art galleries in Copenhagen in the years from 1990-1992.
From 1993 to 1997 Niklas Jacob studied Industrial Design in Milan at "The International College of Arts and Sciences" and at the "Politecnico di Milano". In 1997 Niklas Jacob worked briefly with Design Group Italia before joining Momo Design in the beginning of 1998, both design agencies in Milan.
In 1999 Niklas Jacob was appointed Chief Designer of MOMO DESIGN being responsible of managing the studio and developing projects for clients such as the MOMO Group, the MOMO DESIGN brand, Nissan, Lexus, Lamborghini, Logitech, Polk Audio and many others.
In mid 2001 Niklas Jacob joined the studio of the Japanese designer Makio Hasuike in Milan as Design Manager, but already the year after he decided to set up his own design business.
Since 2003 Niklas Jacob has worked with his own design team, dividing his time between Italy and Copenhagen being involved in design projects for companies in Europe and USA.
In 2005 Niklas Jacob founded the strategic design and branding company Fruithouse, based in Copenhagen.
From 2008 to 2013 Niklas Jacob taught Industrial Design at the Faculty of Architecture, Department of Industrial Design at the University of Camerino in Ascoli Piceno.
Niklas Jacob is member of ADI (Associazione per il Disegno Industriale).
PHILOSOPHY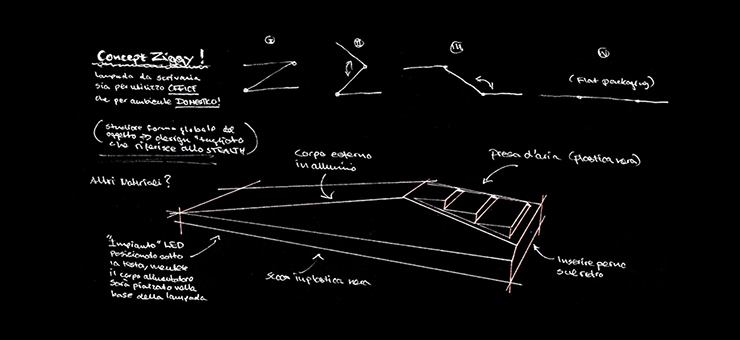 Any design project is either born from a request by a client or as a simple illumination in the mind of the designer.
Either way a design project is always a ping-pong process between the problem and the solution. The deduction of all issues is the final design..
PROCESS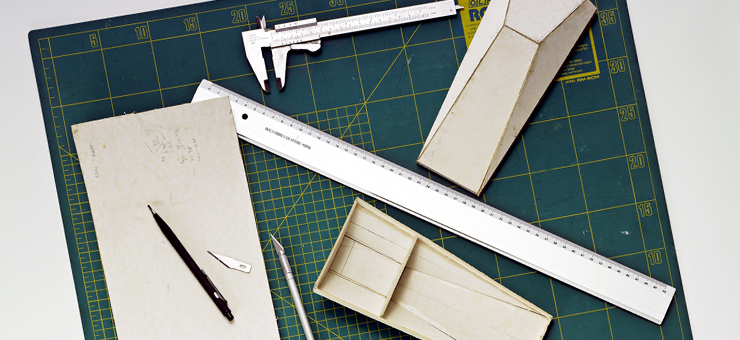 The design approach to any project varies accordingly to the subject or the design matter. However, the general methodology remains always the same when it comes to the process.
The design process can be divided into 3 phases: a) concept development, b) design development and c) product development.